The Professional Learning Department at CDRCP provides innovative, inspiring, and relevant learning opportunities for the Child Care and Early Years community. Educators and professionals in the sector participate to enhance their skills, develop new strategies, and learn best  practices from subject matter experts. CDRCP offers a variety of learning opportunities such as e-learning, in-person training and communities of practice. By registering for opportunities, professionals can build their capacity, stay informed and stay connected in their professional learning journeys.  
What's New
Click here to view the October-December 2023 Professional Learning Booklet
Looking for Joint Health and Safety Committee Training? Click here
Click below to view our on-demand and upcoming events (in-person and online)
Introducing the ECE Essentials Course. Click here to learn more!
ON-DEMAND WEBINARS (PRE-RECORDED) :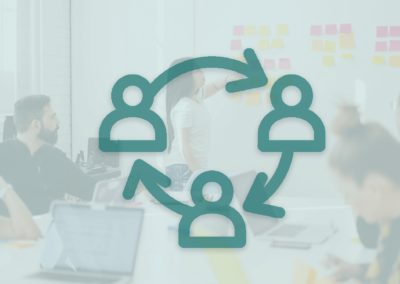 Men in Early Childhood Education
This webinar examines some of the modern-day barriers that have prevented ...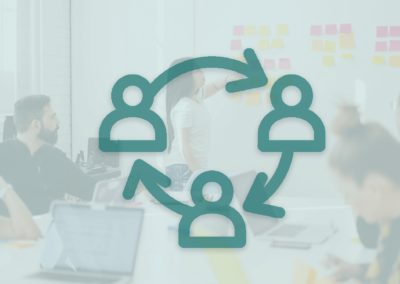 Welcoming Newcomer Families to Early Childhood Programs- Supporting Hard to Reach Families
Supporting newcomer families in EarlyON Centres and other early childhood ...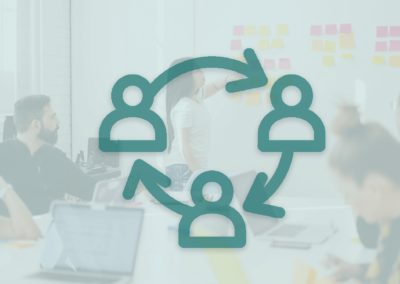 Setting the Stage for Successful Behaviour Part 2
This webinar will provide you with essential and basic information about ...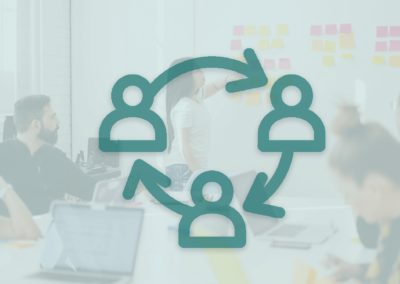 Temperament- It Takes Two
In this webinar we will discuss and look at the origins of temperament, ...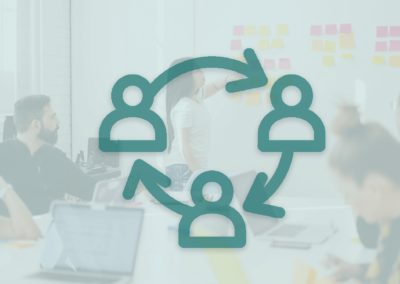 Temperament- Partnership with Family
In this webinar we will look at ways to explore techniques to turn ...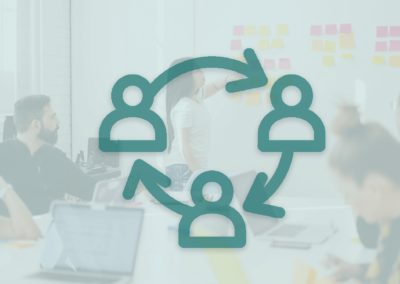 Gender Justice In Early Childhood Education: Painting in Broader Strokes
It will also focus on how to think outside of the gender binary when ...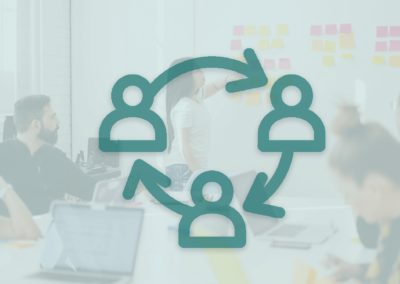 The Power of Intuitive Adult-Child Relationships: Part 2: Emotional Balance
Through the use of the various stages of emotional balancing process, ...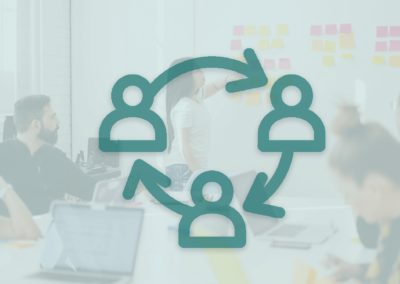 The Power of Intuitive Adult-Child Relationships: Part 1: Intuitive Knowledge
We as adults have a huge impact on children through our actions, words and ...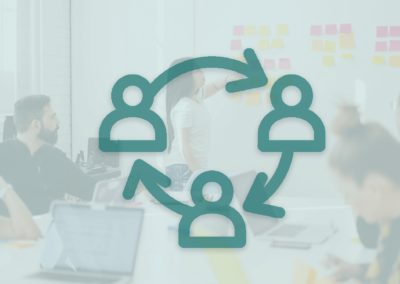 Unpacking the Image of the Child- Part 2
Participants will engage in reflective practices that unpack personal ...
Professional Learning FAQ's
How do I register for a Professional Learning opportunity?
Please visit our online Professional Learning Calendar to register online by using the calendar. All  Professional Learning registrations are to be completed online. PL administrative support is available over  the phone, by email [email protected], or through online CHAT during CDRCP Business Hours. For  technical issues and complex registration processes, please email [email protected] for support.
Who can I contact for additional support?
Email your question(s) to [email protected] and a member of the Professional Learning team will get  back to you within one business day. This includes the support on:  
Troubleshooting with accessibility (Ex. logging into your CDRCP account)

Resetting account password

Fee / Membership Inquiries 
How do I pay for a session, and what forms of payment are accepted?
Sessions are to be paid for at the time of registration via credit card on our website. If you are calling  CDRCP for support with registration, have your Canadian credit card ready for processing. Please note,  our system does not save credit card numbers, card holder name, expiry dates, or cvv digits on the back  of the card.
What is the cancellation/refund policy?
If you are unable to attend a workshop or live webinar, it will result in a loss of payment. No refunds will  be provided once you are registered. Participants are welcome to send a replacement staff to take their  spot. This applies to both live webinar and in-person training sessions.  
What is the workshop arrival policy?
All sessions will begin promptly at the noted time indicated in the workshop or webinar description. Please  arrive on time to ensure you do not miss valuable information. 
What happens if the workshop/session I am registered for is cancelled?
If a session is cancelled by CDRCP due to presenter emergency or inclement weather – you will be  notified via the email we have on file, as soon as possible. The session or webinar will be re-scheduled to  a new date if possible and attendees will be notified. If you are unable to attend on the new date, or if we  are unable to re-schedule the session in a timely manner, a credit for the value paid will be issued to the  payee and valid for 3 months. 
What is an Operator Reimbursement form?
Operator Reimbursement forms allocate reimbursement of funds used for professional learning  opportunities for Region of Peel licensed childcare programs offered through CDRCP. Costs are  reimbursed to the operator of centres and are to be used for supply coverage purposes. Forms are to be  completed quarterly, 1 per program and must be submitted by the deadline(s) indicated. Requirements of  what professional learning sessions qualify are indicated on the Operator Reimbursement form itself,  sessions covered include but are not limited to Food handlers' course, Leadership Forum, Legal Day/  Clinics, Lifelong Learning Conference and First Aid and CPR sessions offered during weekdays.  
How often are sessions released? How do I stay informed?
Professional Learning Opportunities are released in digital booklets quarterly, 4 times a year. Once the  booklet is completed, all live and in-person sessions are added to the Professional Learning Calendar  and registration is opened. To stay informed about all new learning opportunities, subscribe to our mailing  list located here.  
Operator Reimbursement Form (Fillable)
Operator Reimbursement Form (Printable)
Professional Learning Reflection Form
Professional Learning Booklet
Lifelong Learning Conference 2023
2023 Webinar Code of Conduct
Professional Learning Community Request Form